Water Well Drilling FAQs
Q How much well drilling experience do you have?
A
Papley Drilling is approaching an incredible half century of experience in the water well drilling industry, averaging about 100 wells per year.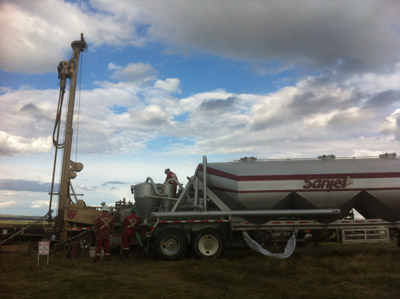 Q Is water well drilling all you do?
A
Papley Drilling offers a complete suite of services for residential, commercial and industrial water wells including new drilling, servicing and pump repair. Papley Drilling only uses high quality pumps, fittings and casings for long term reliability.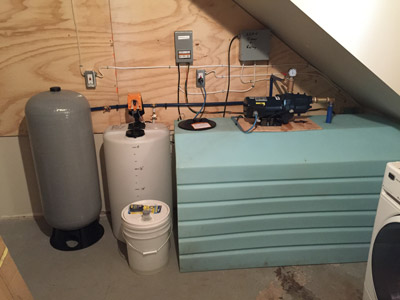 Q What sets you apart from other well companies?
A
Besides our wealth of knowledge and experience, we are a caring company who works overtime to ensure our customers have a reliable source for clear, clean water at a fair price.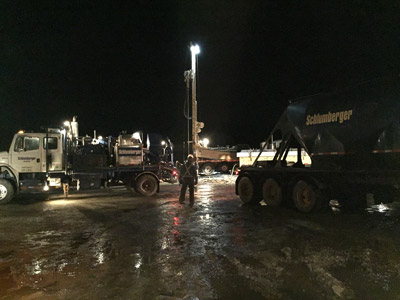 Q How well do you back your products and services?
A
Papley Drilling is well known for going the extra mile and offers an impressive 5 year warranty on the majority of our products.
Q Can you drill water wells throughout the year?
A
Papley Drilling has the necessary expertise and equipment to drill all year long.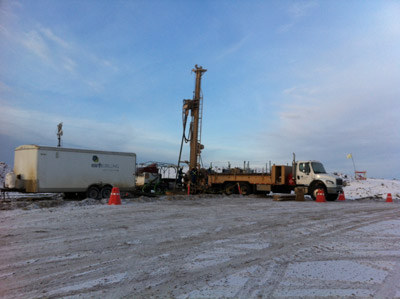 Q Do I need any kind of permit or license to drill for water on my own property?
A
No, Papley Drilling is licensed with Albera Environment and that is all that is required for drilling a water well.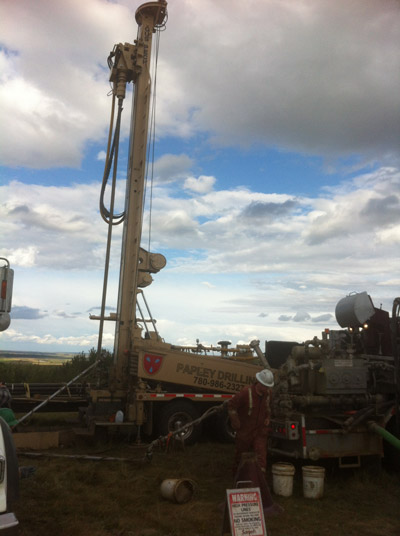 Q I have no idea where to drill a water well on my property. Will Papley Drilling help me with that?
A
Yes, Papley Drilling uses data from surrounding wells in the area to identify the right depth and aquifer and uses our vast experience in the region to make a determination where the new well should be sited. We also take into account any future development that may be planned, as well as conditions which may compromise water quality from contamination.There is no way to be absolutely certain that a well site will produce water at a guaranteed rate, however, we will do our best to select the best location for your well.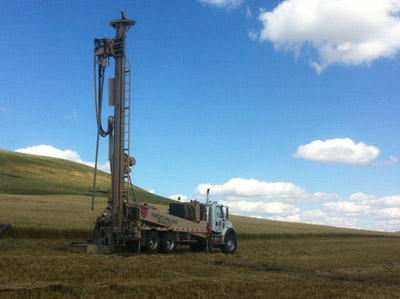 What people say about our services