Water Well Drilling and Repairing by Papley Drilling
Papley Drilling Inc. Offers Complete Water Well Service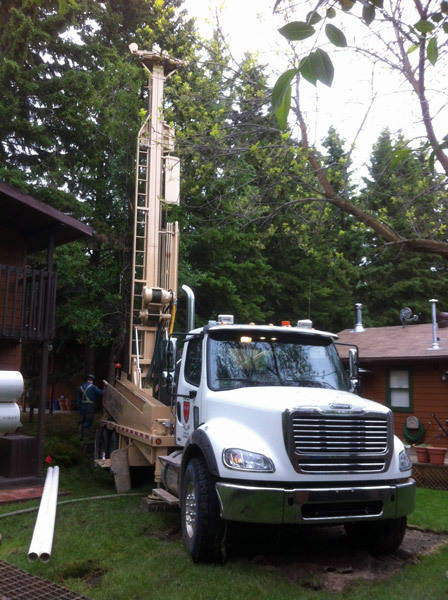 Papley Drilling may be your complete water system service provider with the know-how and equipment to offer workable solutions to every water well issue that may arise, but our core competency is drilling.
Papley takes pride in drilling efficient, long-lasting water wells for families, seniors, farmers, ranchers and recreational properties all over the Central Alberta rural heartland. No challenge is too great.
Drilling new wells of any depth
Abandonment of non-producing wells
Installation and development of sand screens
Redrilling non-producing wells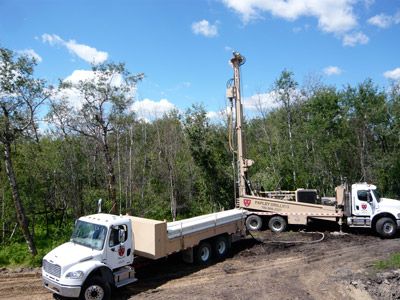 Well, what are you waiting for?
CALL NOW!
---
Canadian Agricultural Partnership in Alberta  Programs
On-Farm Water Management Program
We can help you decipher the Government Farm Water Management Program to maximize your Alberta Government Grant.
"Standard Incentive projects include construction of water sources such as wells, dugouts, spring developments, dams and pipelines. These projects are eligible for reimbursement of up to one-third of expenses, to a maximum of $5,000 per applicant."
Follow the link to see if you qualify for the Growing Forward Program:
Programs on the Alberta Government Website
---
Papley Drilling backs their work with a Five Year Guarantee
on most Pumps and Procedures

"Water you waiting for - Call Papley Drilling Now"
What people say about our services